Grow one dream at a time, little one!
Baby bassinets, cribs & nursery
Your baby's first bedroom is special. Our dreamy collection features thoughtful Scandinavian design that's made to last - from tiny newborn through every snooze, sleep & lullaby.
Good things happen when we dream together
Did you know that newborns generally sleep between 14-17 hours a day? Sleep is essential for your baby's development including cognition & physical growth.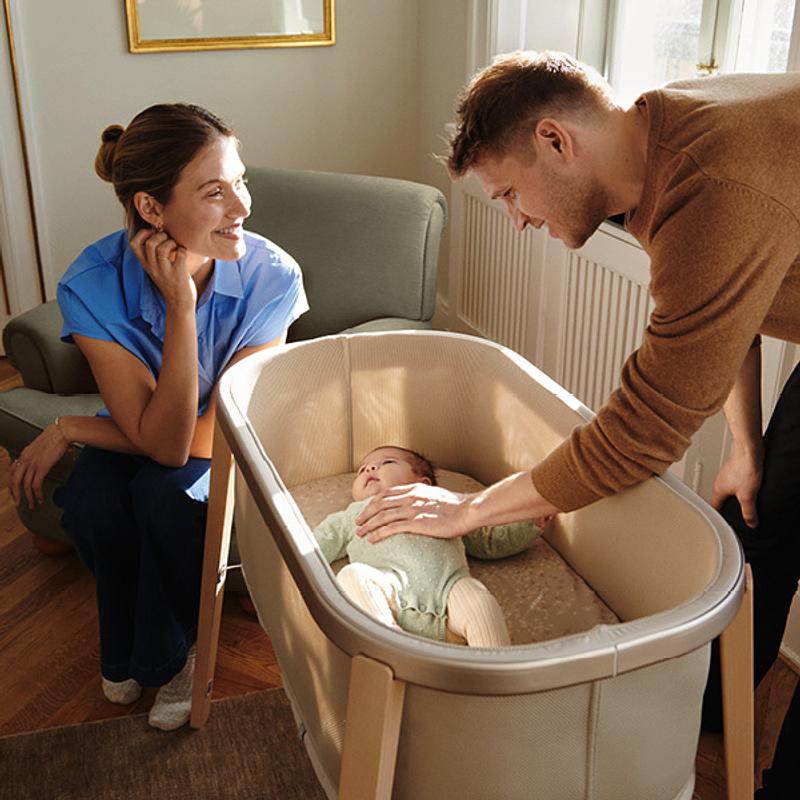 Snoozi basinett
When your baby is so tiny and new, you want to keep them close when they rest and sleep in safety and comfort - in every room of your home.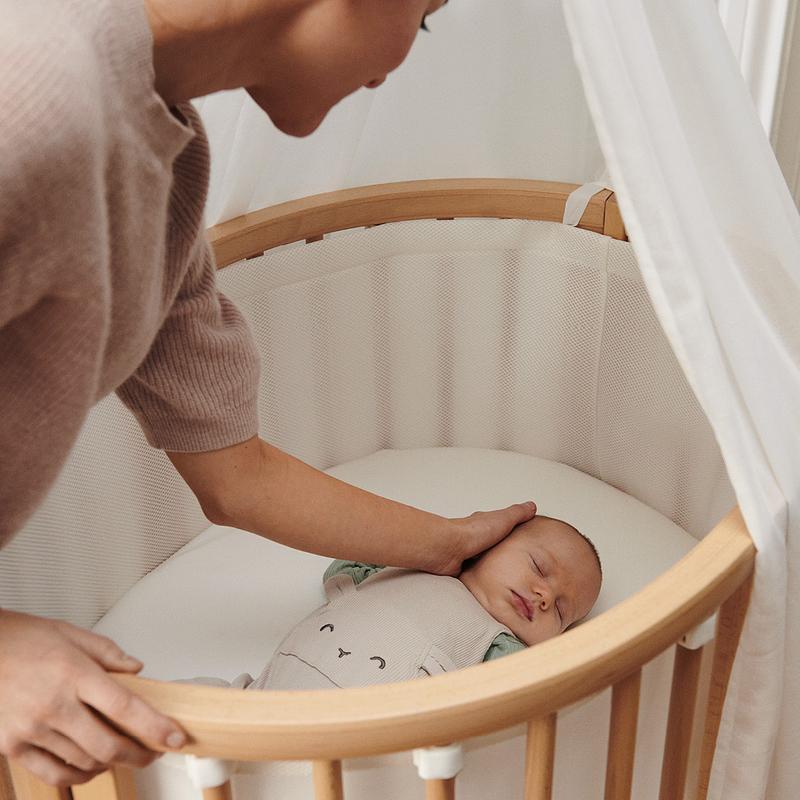 Crib
Your baby's crib is the heart of your nursery. It should be beautiful, functional and above all, safe and soothing for your little one.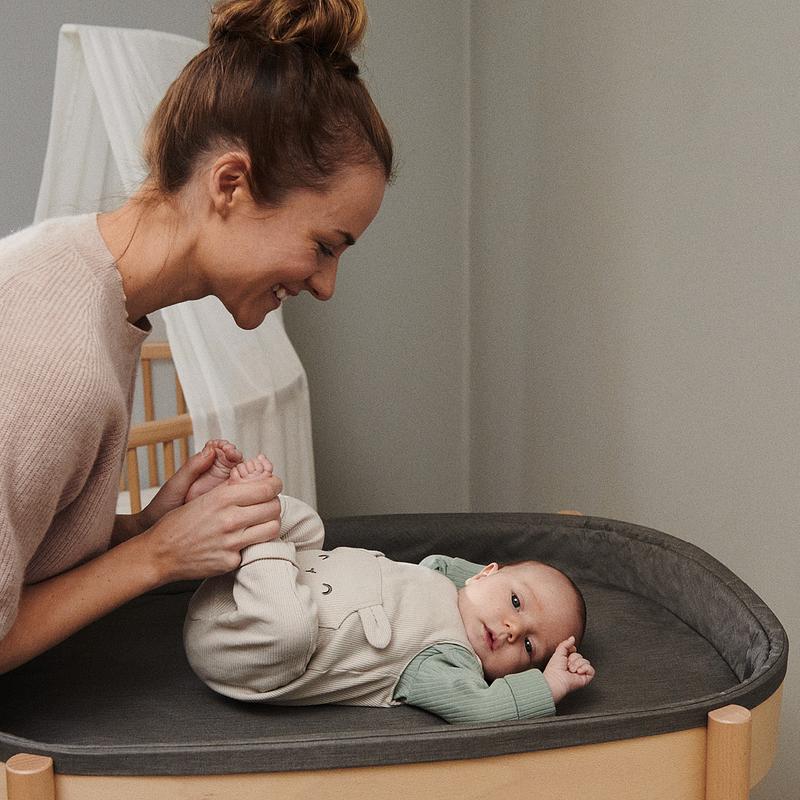 Changer
A changer should be safe and comfortable for you and your baby and allow for eye contact at all times.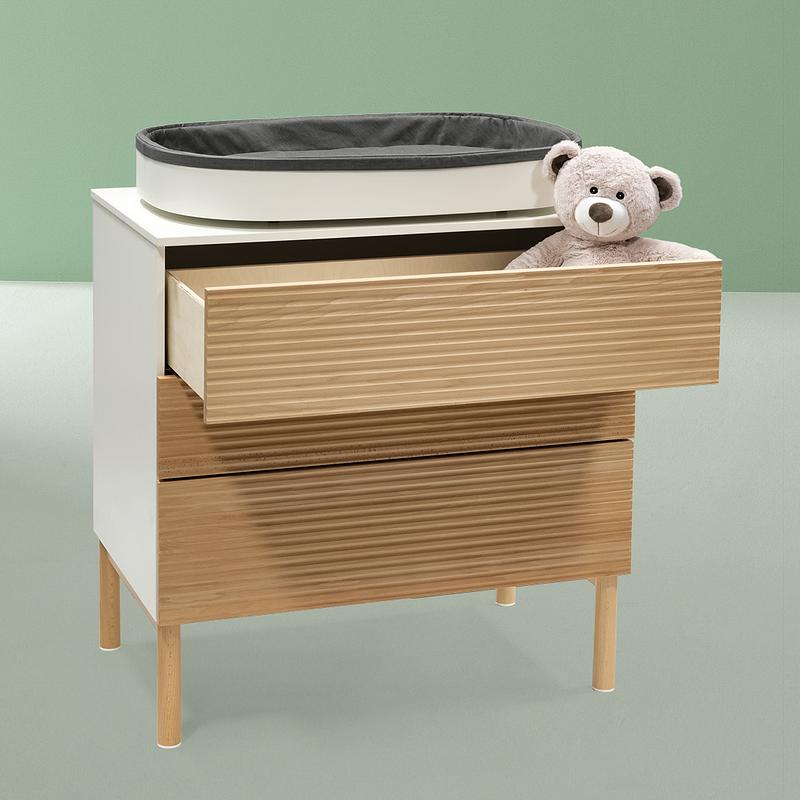 Storage
Ample storage is essential to give parents plenty of space and easy access to their children's clothes, toys & treasures.
Discover oh-so-adorable sleep solutions for your baby. Combining safety, innovation and design, our bassinets & cribs offer quality, durability and breathability for dream-filled slumbers.
Premium mattress for sound sleep
1
The mattress cover is removable and machine washable. The mattress core can be easily cleaned by rinsing.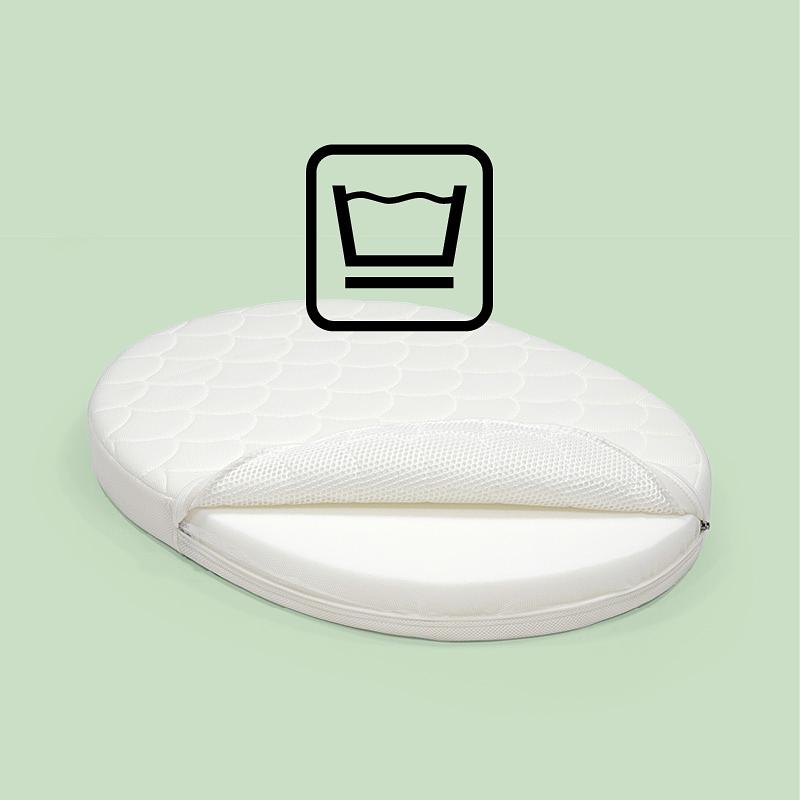 2
A firm mattress is important because it aids in baby's healthy development and offers resistance when babies start to move.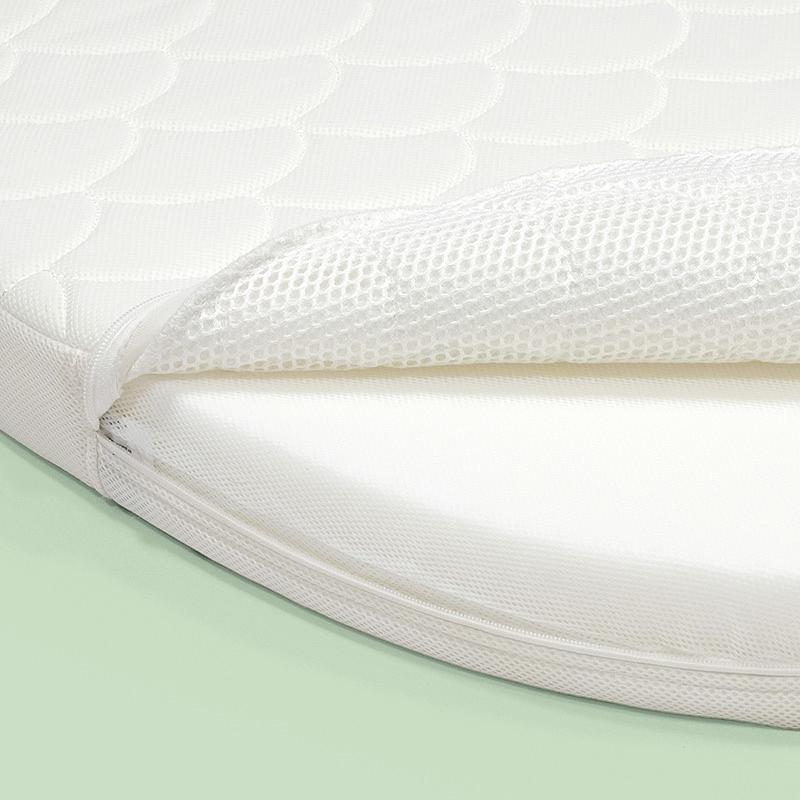 3
Breathability is essential to ensure optimal airflow for the baby to maintain a comfortable temperature while sleeping.
4
Softly quilted stiching in unique pattern provides optimal comfort for restful sleep and sweet dreams.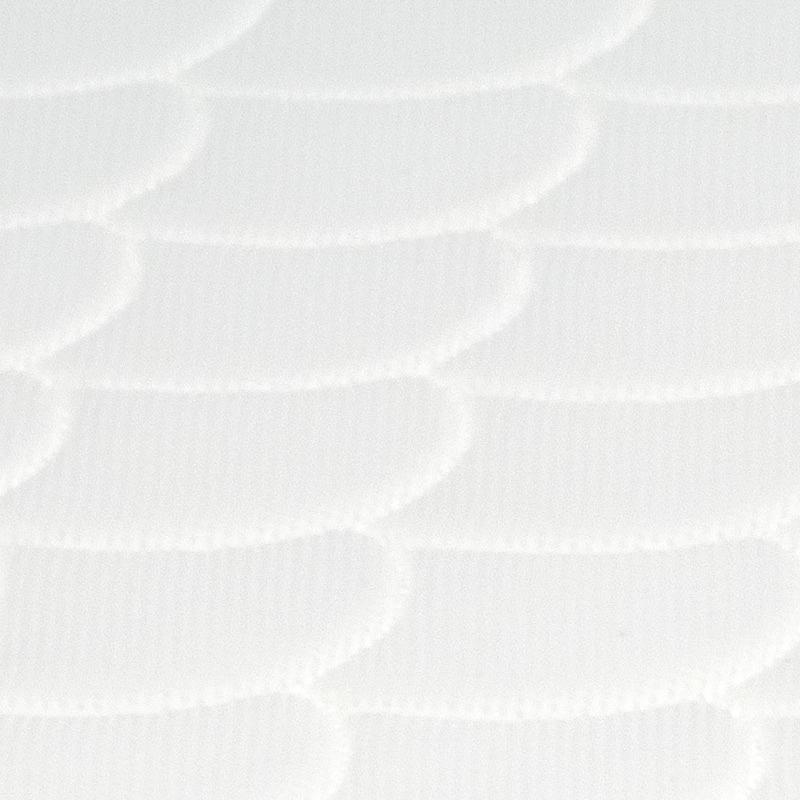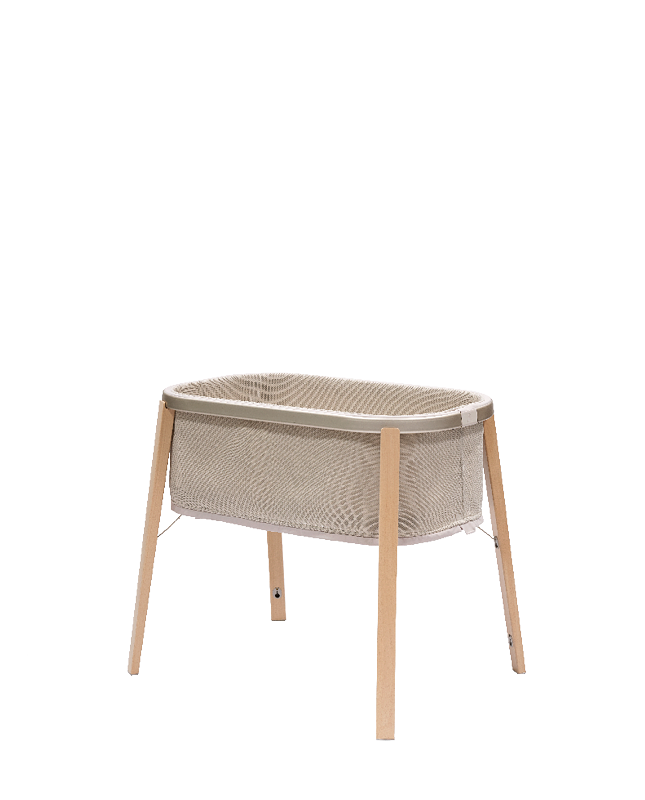 Stokke® Snoozi™ Bassinet
For use from Newborn
Max weight (kg/Ibs)
15kg/33lbs
Size (cm/in)
87,1x59,7x76cm / 34,3x23,5x29,9in
Weight (kg/lbs)
7,3kg/16,1lbs
Stokke® Sleepi™ Mini
For use from Newborn
Recommended age
Up until 6 months
Max weight (kg/Ibs)
120kg/264lbs
Size (cm/in)
82x64x85cm / 32,3x25,2x33,4in
Weight (kg/lbs)
14,4kg / 31,7lbs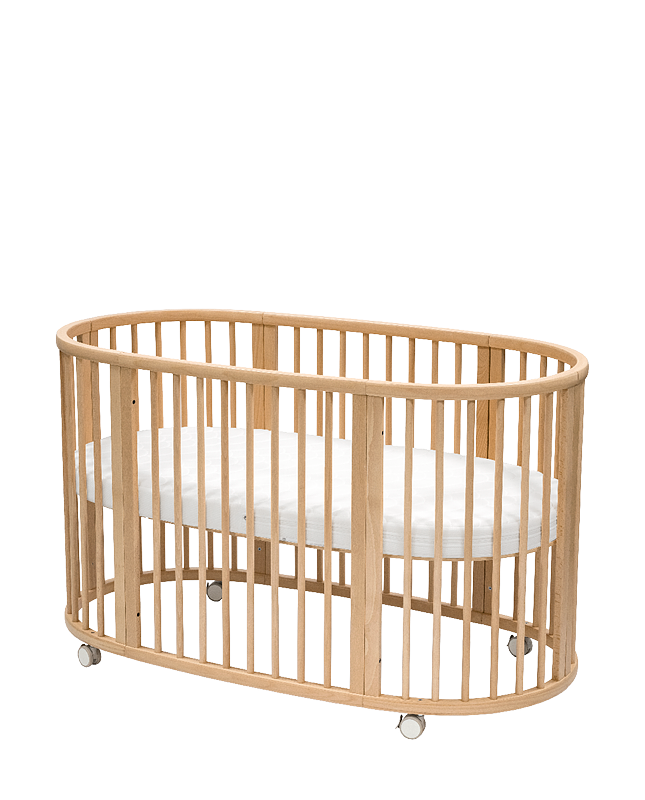 Stokke® Sleepi™ Bed
For use from Newborn
Max weight (kg/Ibs)
120kg/264lbs
Size (cm/in)
141x74x84cm / 55,6x29,2x33in
Weight (kg/lbs)
21,5kg/47,4lbs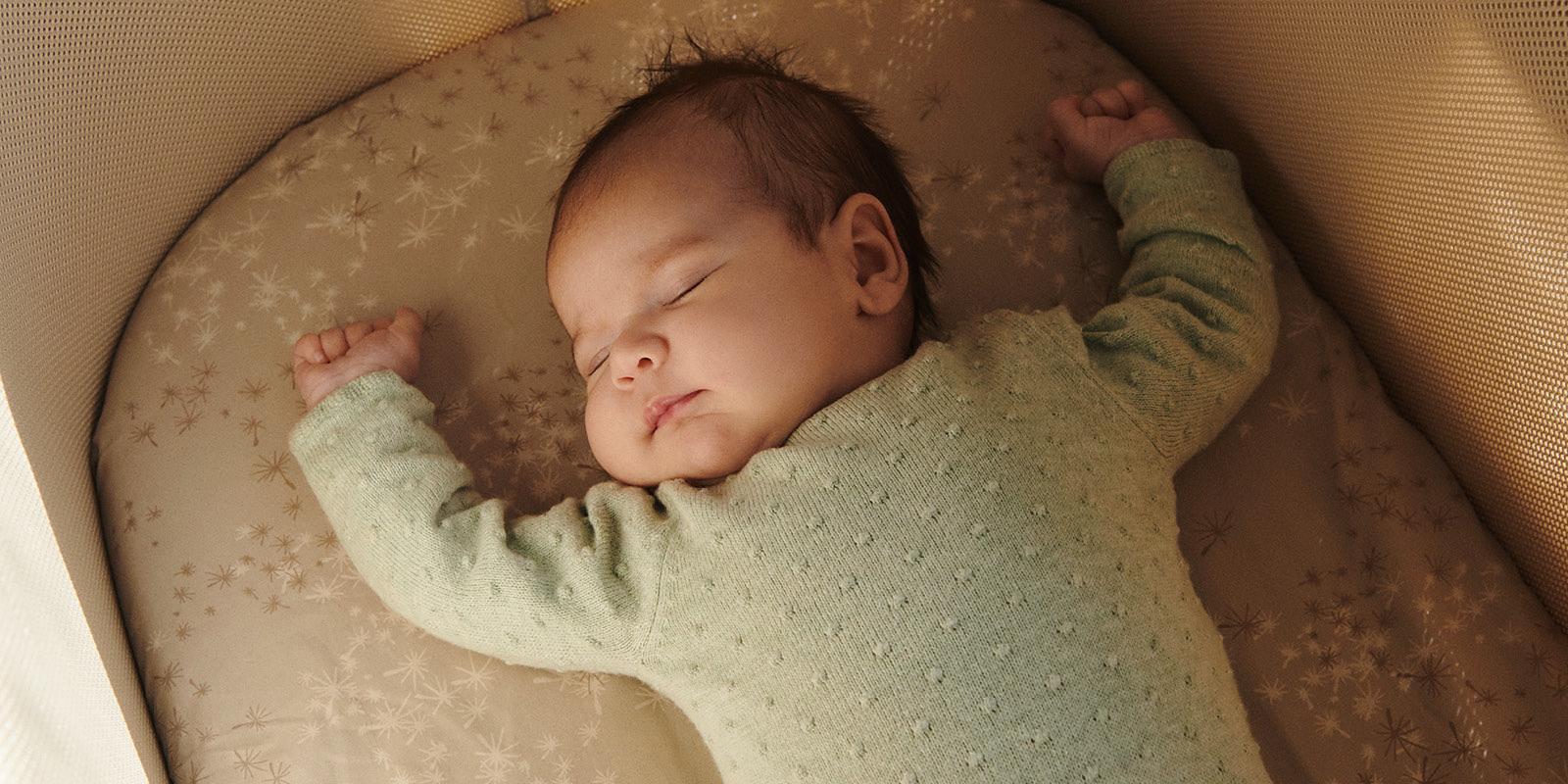 How to help your baby sleep? Here's advice for a good night's sleep.
Explore our colors & styles to suit any décor