For Infants & Toddlers
3-IN-1 PRAMS & TRAVEL SYSTEMS
Maximise their comfort when you invest in travel systems from Stokke®. Our designer prams feature an adaptable forward and parent-facing seat, and can be customised with removeable carry cot and car seat to complete a luxurious 3-in-1 pram, which will support baby from newborn through their toddler years. Safe, stylish and innovative, Stokke® prams offer seamless maneuverability and thoughtful ergonomics so you can focus on what's important; bonding with your little one on adventures outdoors.
View all pram products
Find the accessories you're looking for.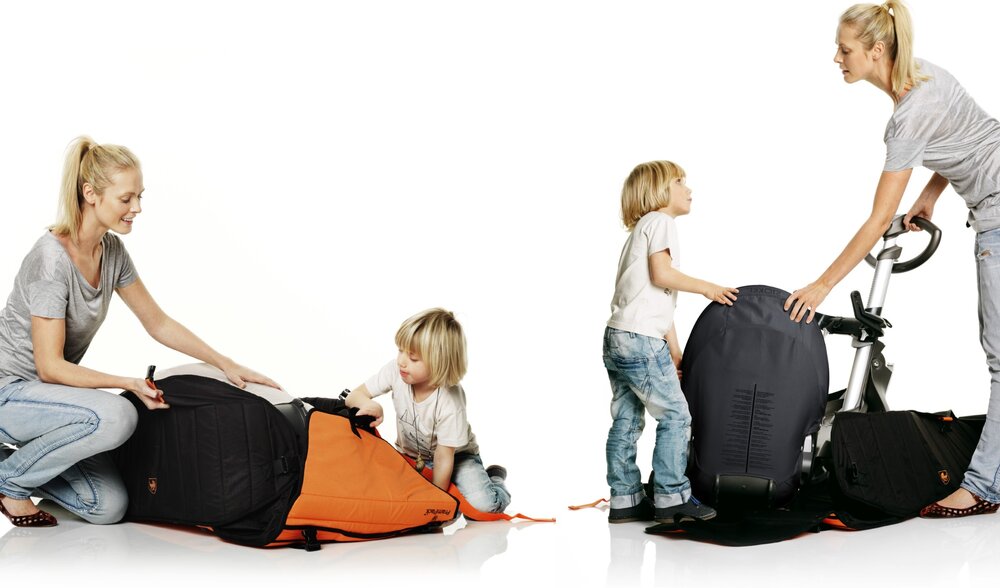 With Stokke® PramPack™ you can simply enjoy the journey whilst we ensure that your pram arrives safe and sound.
Buy now
Bonus Products
Bonus Products