YOYO², every day, from birth to toddler
The YOYO² stroller folds and unfolds in a moment, can be worn over the shoulder and tucks in anywhere. Catch the subway, get on a bus, jump in a taxi or fly to the other side of the world!
The YOYO² stroller grows with your child. Just choose the fabric version that you want.
YOYO² Life says go
YOYO² is a versatile stroller that accompanies your child every day, from birth to toddler. It can be stored in the smallest space at home and takes up very little room in the trunk of you car. There has never been a more convenient stroller.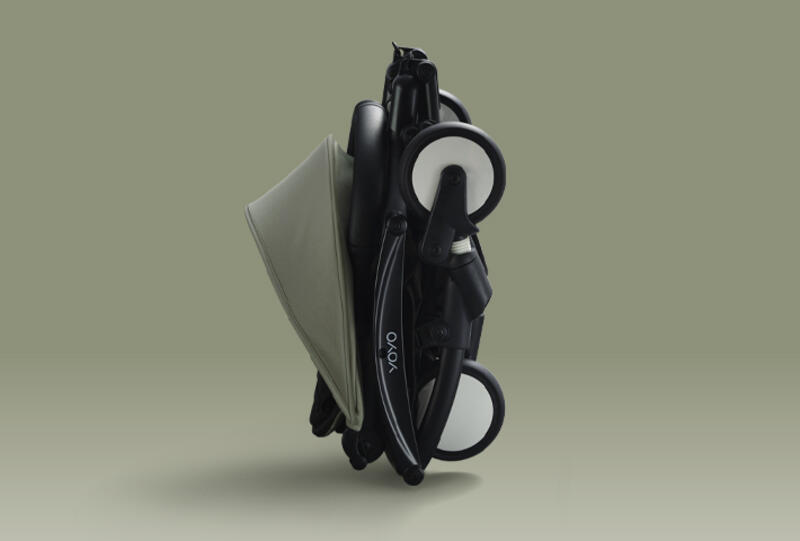 A stroller designed to last
YOYO² is extremely strong and light thanks to its high quality materials. With its aluminum alloy, stainless steel and fibre-glass reinforced technical plastics, your stroller will last for several generations. High-end product, your YOYO² stroller is primarily screw-assembled, easily dismountable, repairable or recyclable.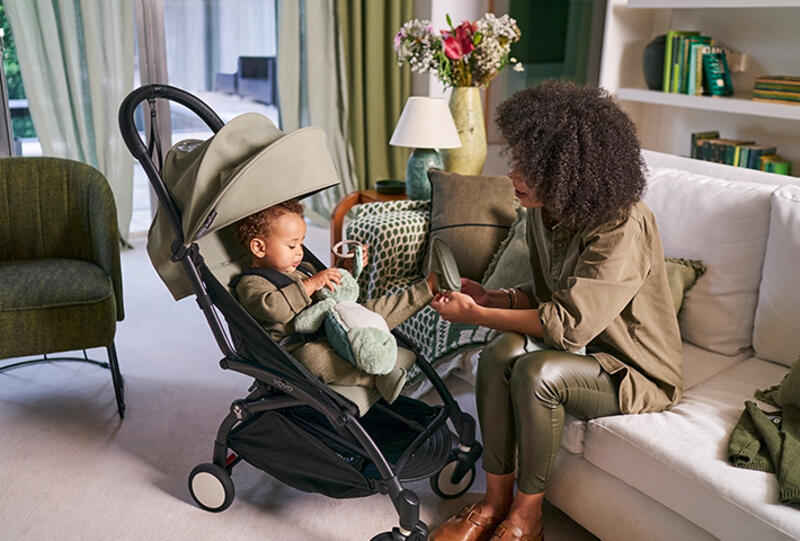 YOYO HAS IT ALL THOUGHT OUT
A few key add-ons to make being out and about with your little one a whole lot easier.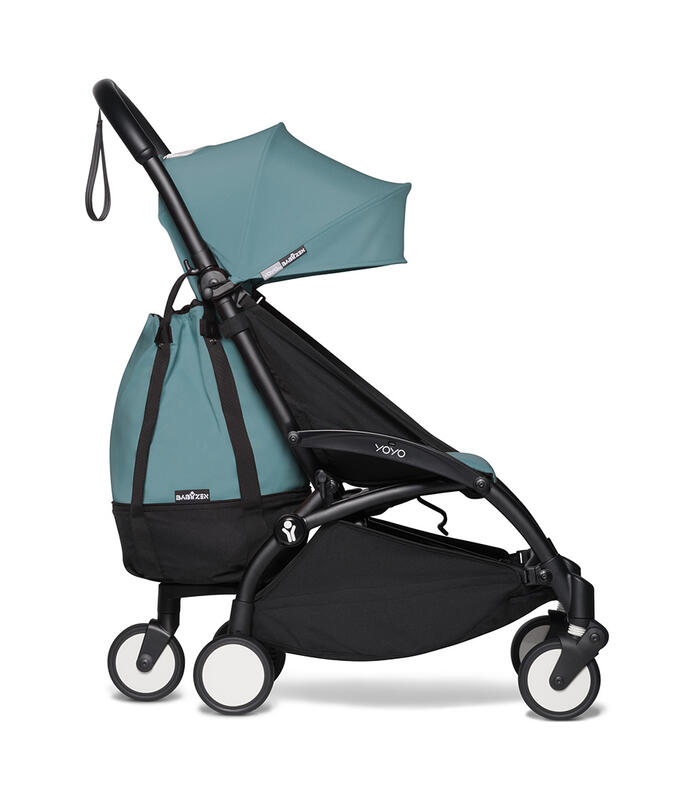 Weather-Proof your YOYO² with its 0+ newborn pack: the stroller accessories your baby really needs for any weather.