Explore our newsroom to find our latest company and product news, as well as key facts about our company.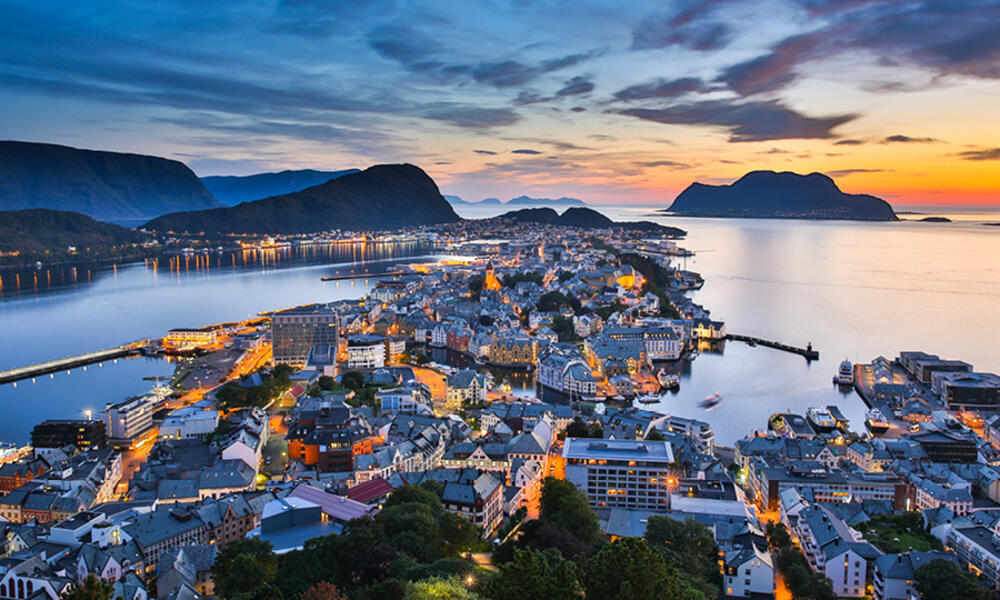 What are you looking for?​
Find out more about Stokke & our products
Tripp Trapp® tillverkas i Europa, nära de stora skogar där bokar och ekar har vuxit i överflöd under flera sekler.
Alla våra produkter har ett gemensamt syfte: att stimulera barnets utveckling och stärka relationen mellan förälder och barn.